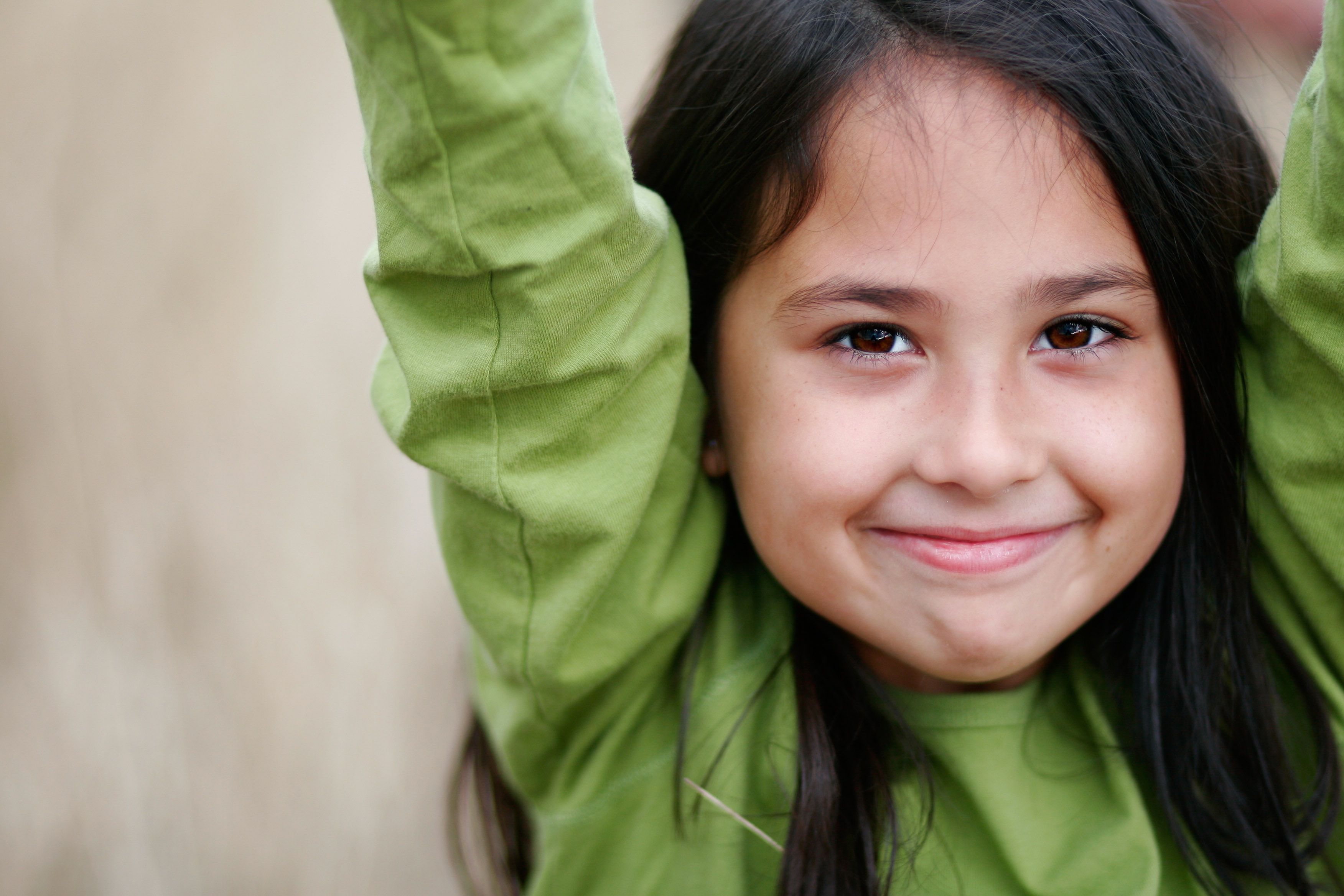 CASA advocates are super heroes, here are their stories...
Have you ever wondered what the role of a CASA advocate looks like? What kind of impact can a CASA make in the life of a child who has been removed from their home? We call our supporters and advocates super heroes. The dictionary definition of super hero is a very heroic person having extraordinary or superhuman powers. We define super hero as an individual who makes a positive, lasting impact in the lives of abused and neglected children.
We had the privilege of honoring our advocates and thanking them at an appreciation event in August. As we reviewed the last year, we selected four advocates for special recognition. Their stories provide a glimpse into the impact a CASA advocate can have in the life of a child.
Every child deserves a loving, permanent home…
When Shelly was assigned to her first case, the child had been in a kinship placement for some time. The foster parents were used to the status quo and not thrilled to have a new person involved. Nevertheless Shelly diligently fulfilled her role as a CASA/GAL, investing many hours in her case. As the child's trust in Shelly grew, the foster parents became even less enamored with Shelly and began to voice their dislike for her presence. They began to block Shelly's visits, and attempted to interfere in her advocacy. Shelly became discouraged. As a new advocate she questioned her skills and whether the CASA role was a good fit for her. Our executive director explained that advocates are not always popular, but that her presence WAS making a difference in her CASA kid's life. Ultimately, Shelly's faithfulness paid off. Her CASA child began to detail the abuse she was experiencing in her foster home. The child was removed and placed in a new loving foster home. Several months later this young lady was adopted into her forever family. We sometimes wonder, what would've happened if Shelly had quit?
A chance to say good-bye…
Niki is an advocate on her first case. She developed a relationship with her CASA kids and was able to effectively advocate for them without alienating the struggling biological mom. By the time a third social worker received this case the children had been in a potential adoptive placement for quite a while. The new worker had received an arm load of cases all at once and her supervisor was quick to let her know how familiar Niki was with the children, the mom and the foster family. The clock was running out for this case and they were approaching termination of the mom's rights. The supervisor had an innovative idea for Flathead County: memorializing the last visit between the children and their mom on film. Due to Niki's familiarity with everyone involved it was decided she was the best person to facilitate the visit. She filmed while the mom explained to her children that she loved them very much, but wasn't able to care for them. She stated that she trusted the foster parents to love and care for them; explaining that it was okay for them to love both mommies. She gave her blessing for them to bond with and love the foster/adoptive parents. The children and mom each received a copy of the video.
The importance of one last visit…
Tracey is currently working on her third and fourth cases simultaneously. She was assigned as an advocate for a medically needy child. Tracey tracked and organized his entire health record, pages and pages. This boy resided in an out-of-town therapeutic group home. His family was here in the valley but his mom was unable to care for him due to her own chronic health issues. Tracey faithfully visited this CASA child and spent many hours communicating with his multiple care providers; consolidating all the information as an aide for the decision-makers. Meanwhile, the mom's poor health continued to decline, requiring his siblings to enter foster care. Tracey advocated for this young man to return to the valley to be near his family and to facilitate as many visits as possible. She stated, "you never know if it's going to be their last visit." Then word came that their mom was dying. It was time for the children to say goodbye. During that final visit the children waited for their mom to regain consciousness. Deciding she may not wake up, they prepared to leave. The nurse came rushing to the parking lot informing them that she was awake. Thanks to Tracey, these CASA kids were able to talk with their mom one last time.
True heritage is important to who we are…
Wayne is also working his first case. Unfortunately it was the second time for his CASA kids to be in foster care. Through his diligent investigation and conversations with relatives he discovered that one of the children was probably Native American but there was no documentation in the previous case to indicate that this had been dealt with properly. Feeling that the determination of heritage was very important, Wayne began, to make calls and shake trees until others listened and agreed that the right thing to do would be to properly determine the child's heritage. This wasn't popular, but it was legally required and the RIGHT thing.