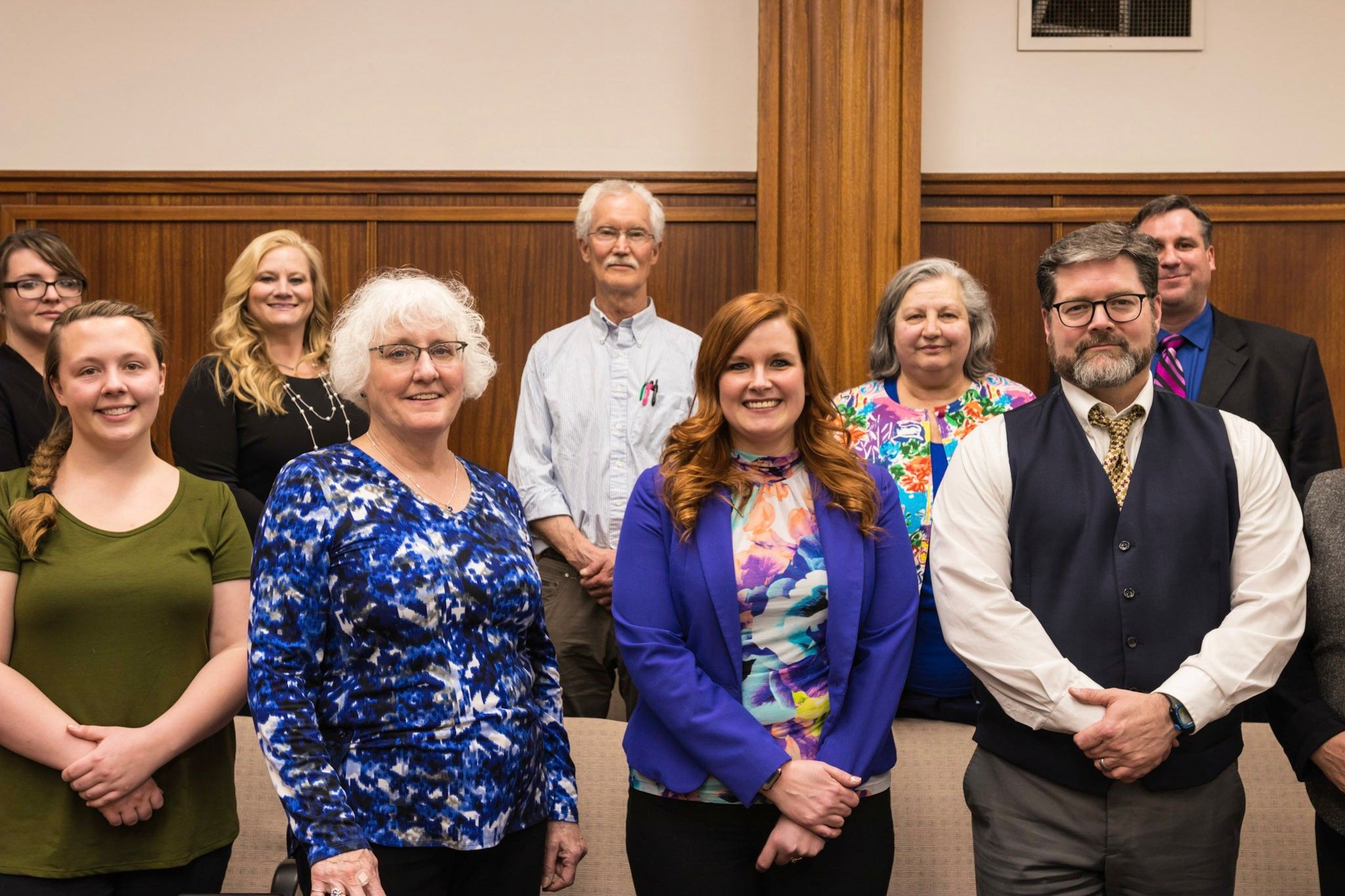 Lincoln County CASA
The CASA for Kids Inc., Lincoln County program was originally established in November of 2018. Most recently the program has seen a change in leadership. Sean Carlin was instrumental in initially getting the program off the ground and running. Now, Janelle Lacefield is the director of Lincoln County CASA as of January 2022.
Janelle has been a resident of Lincoln County for over 12 years. Her strong belief in the community brought her to CASA over a year ago. She has her Masters degree in Public Administration from Eastern Washington University and has a background in policy and program development. She has also had several years of experience as being a recruiter and working in human resources.  It is her goal to continue the mission of CASA in Lincoln County by bringing her knowledge of program development, and to continue to build the CASA program throughout the entire county.
Keeli Anderson is now the Advocate Coordinator for Lincoln County CASA. Keeli has lived in Libby for the past 28 years.  She is married and has two daughters and two granddaughters.  She owns and operates Bear'ly Awake Coffee Den in Libby. Her goal is to have a positive impact on children as she serves Lincoln County.
The Lincoln County CASA held its first training in Spring of 2019. The most recent training was December 2021, training 4 advocates. There are currently 8 active advocates for Lincoln County. Trainings are held at the Libby camps of Flathead Valley Community College.  The Libby campus of FVCC is also where the Lincoln County CASA for Kids Inc. office is located: 225 Commerce Way, Libby MT 59923 Room #211. 
For more information about the Lincoln County CASA for Kids program, please contact Janelle Lacefield
Janelle Lacefield