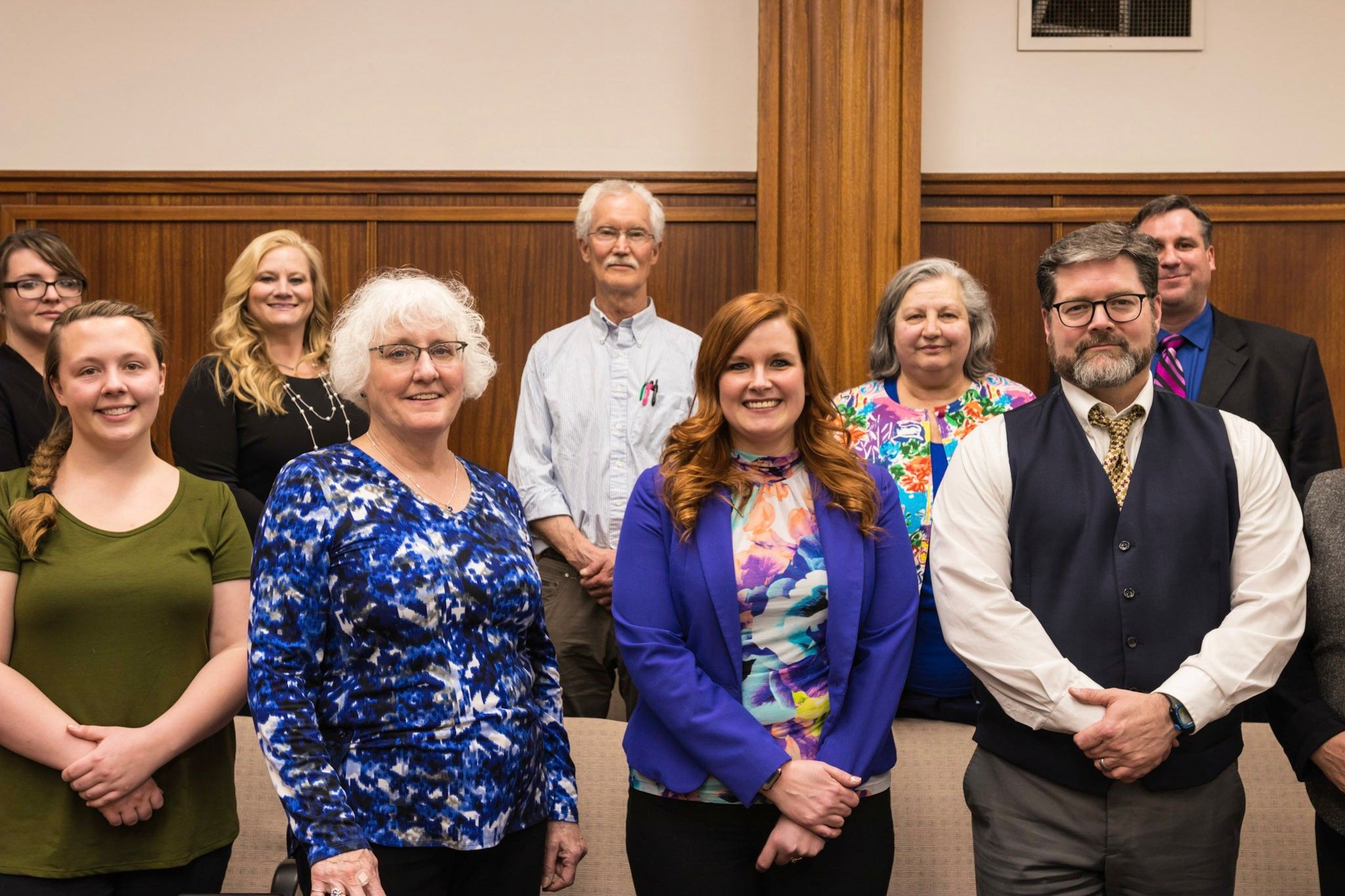 Lincoln County CASA
The Lincoln County CASA for Kids Inc. Program is off and running.  My name is Sean Carlin and I am the Program Director for the brand new Lincoln County CASA for Kids program. 
On November 5, 2018 I took the reins of the Lincoln County program with the hopes of establishing an advocacy program in Lincoln County that would give a voice to the more than 60 children in the community whom have been abused and/or neglected.  Previously, I worked for Child and Family Services as the Region 6 Family Engagement Coordinator.  In that position, I would facilitate Family Engagement Meetings for CFS in seven counties in Northwest Montana.  Lincoln County was one of those counties, and was the county that I had most concern because the children lacked the representation that they needed and deserved. 
That being said, I jumped at the opportunity to establish a CASA program in Lincoln County because I knew how much it could benefit the children and families in the community.  I have spent the last two months spreading the word throughout Lincoln County about the need for CASA and how it could benefit the children currently in the foster care system.  With the help of the Flathead CASA staff, we have had two informational meetings in Libby and one informational meeting in Eureka.  I have also been meeting with various groups and stakeholders in the community whom might have an interest in supporting or collaborating with Lincoln County CASA for Kids Inc.  The response from the Lincoln County Community has been amazing.  I am happy to announce that we have 16 people whom have completed the application process and are planning on participating in the upcoming CASA 101 training.  
The first ever Lincoln County CASA training is set to begin on January 29th, with the graduation date being set for March 21, 2019.  The training will be held at the Libby camps of Flathead Valley Community College.  The Libby campus of FVCC is also where the Lincoln County CASA for Kids Inc. office is located: 225 Commerce Way, Libby MT 59923 Room #211. 
For more information about the Lincoln County CASA for Kids program, please contact Sean Carlin: