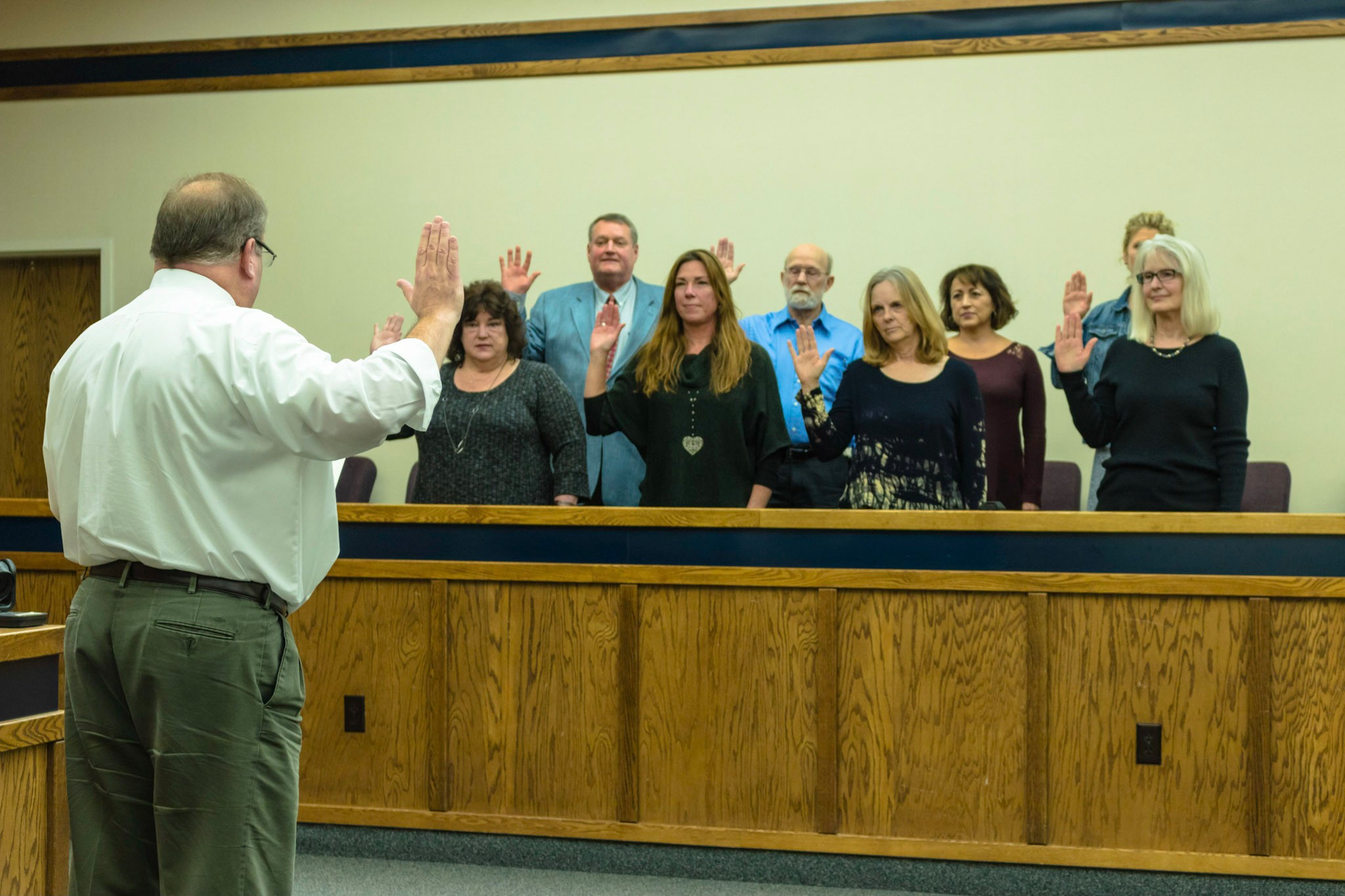 Training to become a CASA Advocate!
Every day children are abused and neglected. Last year, 304 children were involved in Flathead County's 11th Judicial District Court system through no fault of their own. These children are typically referred to as foster children.
Children in foster care need a voice, this is when the CASA, Court Appointed Special Advocate, steps in. CASA for Kids matches foster children with an advocate who will fight for and protect a child's right to be safe, to be treated with dignity and respect, and to learn and grow in the security of a loving family. In Flathead County, the CASA serves as the child's guardian ad litem. The advocate ensures that the child's needs and best interests are heard in the court system.
Applicants must be at least 21 years old and able to pass both criminal and CPS background checks. They need to complete at least 50 hours of training, make a commitment to remain with their assigned child for the duration of the child's case and be willing to work with a team of professionals for the child's best interest. A qualified volunteer will have excellent written and oral communication skills, basic computer skills, a willingness to work with a team, and most important, a heart for children.
Our CASA 101 training begins in February 21st. To become a CASA, applications must be submitted by February 7th. To apply go to flatheadcasa.org and fill out the online application.