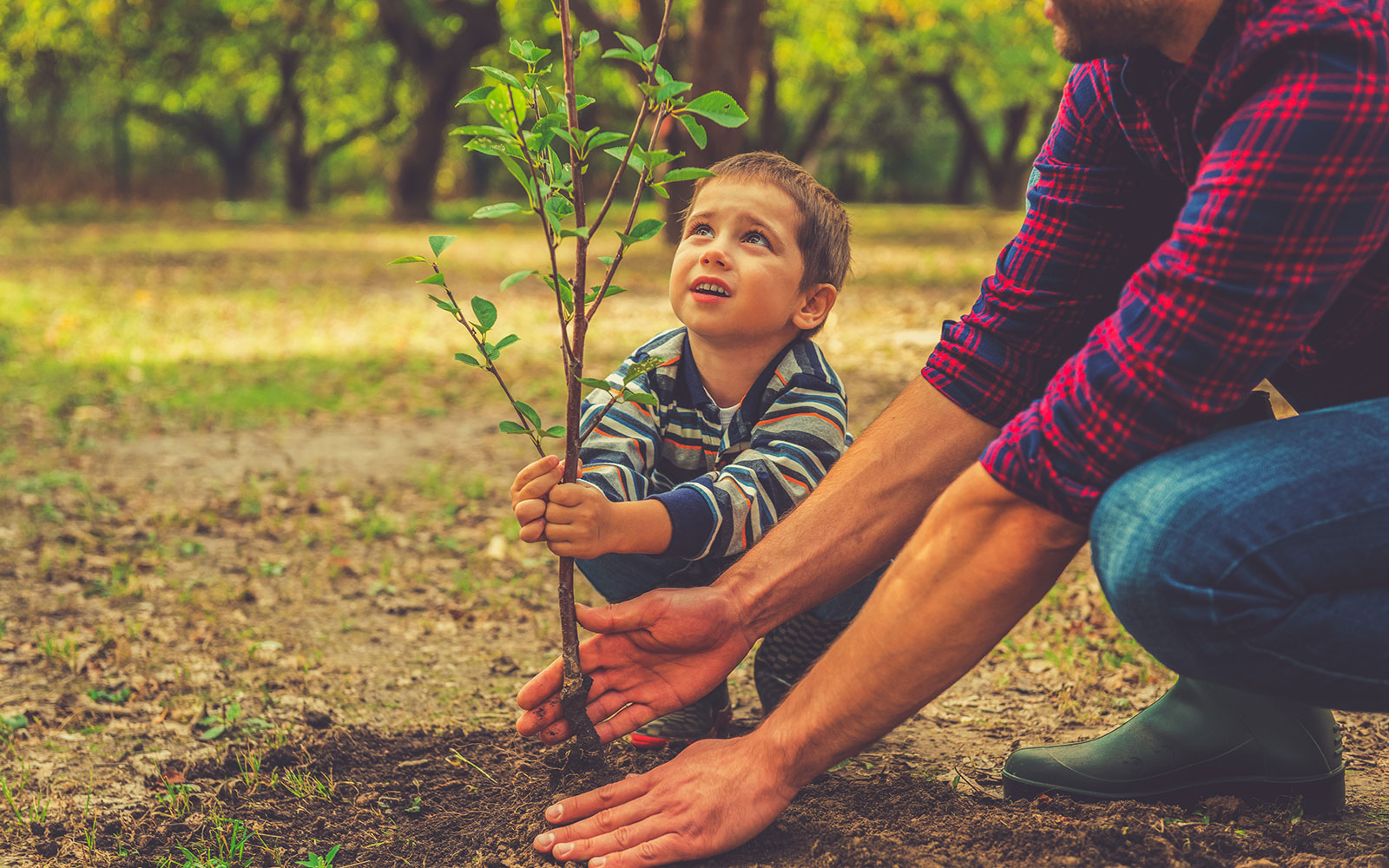 Supporting CASA for Kids in to the future will impact the lives of abused and neglected children for many years to come.
CASA for Kids holds two endowments. We work with Whitefish Community Foundation in many ways and they hold an endowment for us. If you would like to donate to the Whitefish Community Foundation endowment, click here. 
We also have an endowment with Flathead Community Foundation. If you would like to donate, click here.