Legacy Giving
Supporting CASA for Kids into the future will impact the lives of abused and neglected children for many years to come.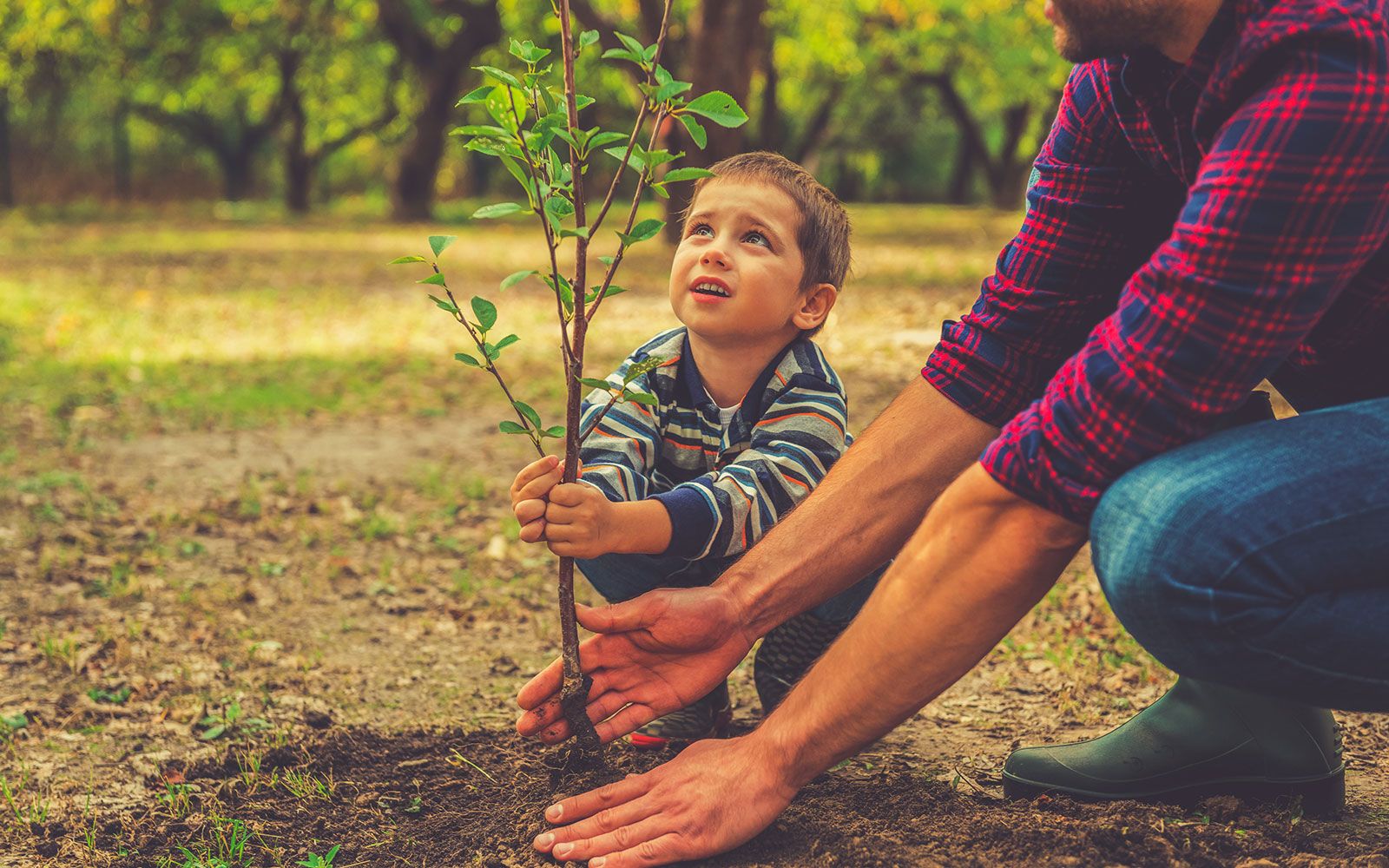 CASA Endowment: CASA  has an endowment fund, where people can make a lasting gift to be used for current and future needs. Your gift to our endowment is an enduring gift and will go on in perpetuity, ensuring that children will always be cared for though our advocates and program. 
Legacy Gift: If you would like ideas on how leave a gift  in your estate plan though a donor advised fund, charitable gift annuity, charitable remainder trust, your living trust or will, or leaving a gift of property, contact your advisers, or call the CASA office: 406-755-7208.
If you would like to give a gift to our endowment now, we have accounts at the Whitefish Community Foundation, and with the Flathead Community Foundation. You may click on them to make a gift now, or contact either foundation. 
If you are setting up a gift with your financial advisor, your own financial institution,  or through your will, and need anything, please contact us. 
Thank you for considering a lasting gift for CASA!