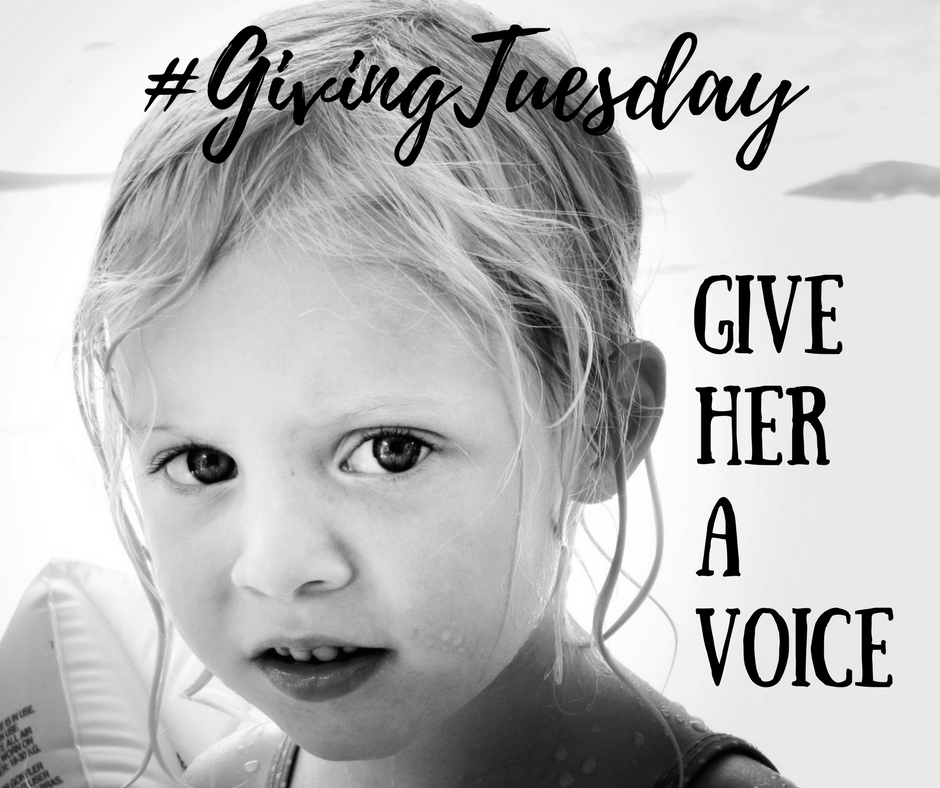 Be 1 of 100 this #GivingTuesday!
CASA for Kids is proud to be part of the global celebration of giving! 

Our 2018 Goal:
Match 10 children with 10 CASA Advocates for 1 year.

It costs $1200 to match 1 child to 1 CASA for 1 Year.

If 100 people will commit to giving $10 a month for 1 year, we will meet our #GivingTuesday goal!

Together we can make a difference in the lives of abused and neglected children by giving them a voice! By giving them a CASA!      Give Below!