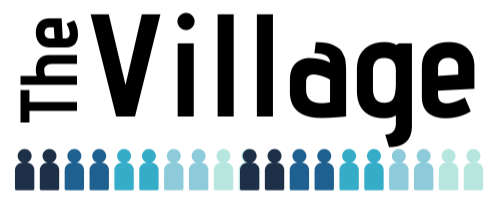 ---
24/300
Foster children will have sustained advocacy each year.
Thanks to The Village community. 
---
The Village is a passionate and determined group of monthly givers on a mission to end the child abuse and neglect in our community, one child at a time. People like you, from all around Montana and beyond, giving anything they can to prove how unstoppable we are when we work together.
It's about impact, community, and changing lives.
These aren't passive monthly donations. We want The Village community to feel connected, invested, and eager to share. That's why we offer the opportunity to support the individual Stories of the CASA and the children they serve.
Here are some of our Spotlight Stories.
Support Their Stories. Change Their Lives.
(Click on profile to donate)