How To Give: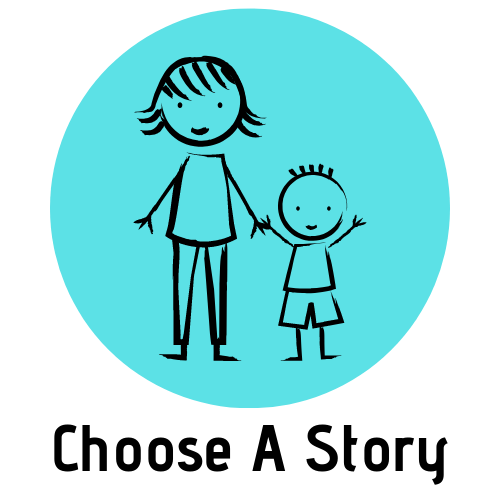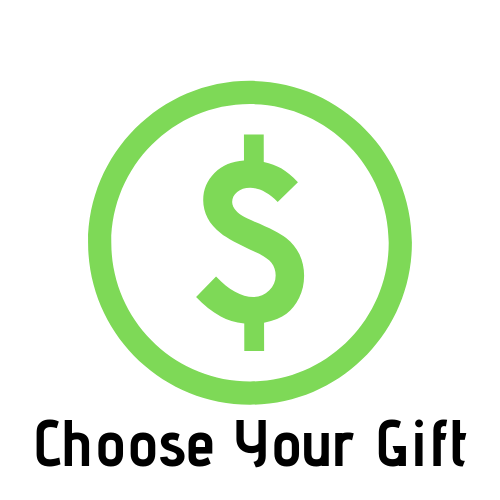 Select the amount you want to give.

Fill out the Payment Information and click "Change a Story".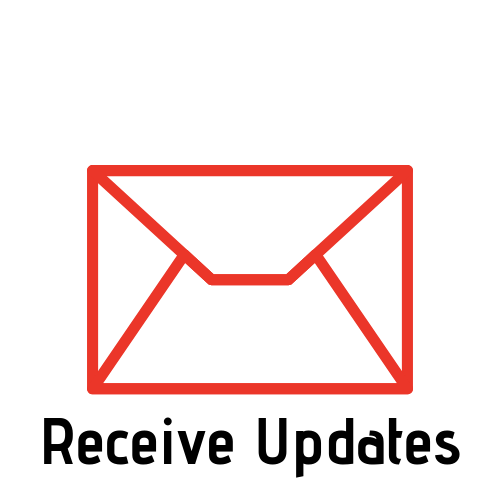 Give Monthly. Follow their Stories. See the Change.

The Village members r

eceive quarterly updates on their Child/Advocate.

Receive news about upcoming CASA for Kids events, including opportunities to meet the advocates you support!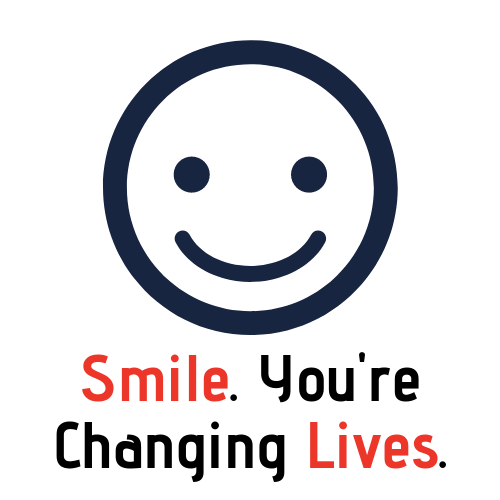 Your Support is Helping End Child Abuse and Neglect in Our Community...One Child at a Time!