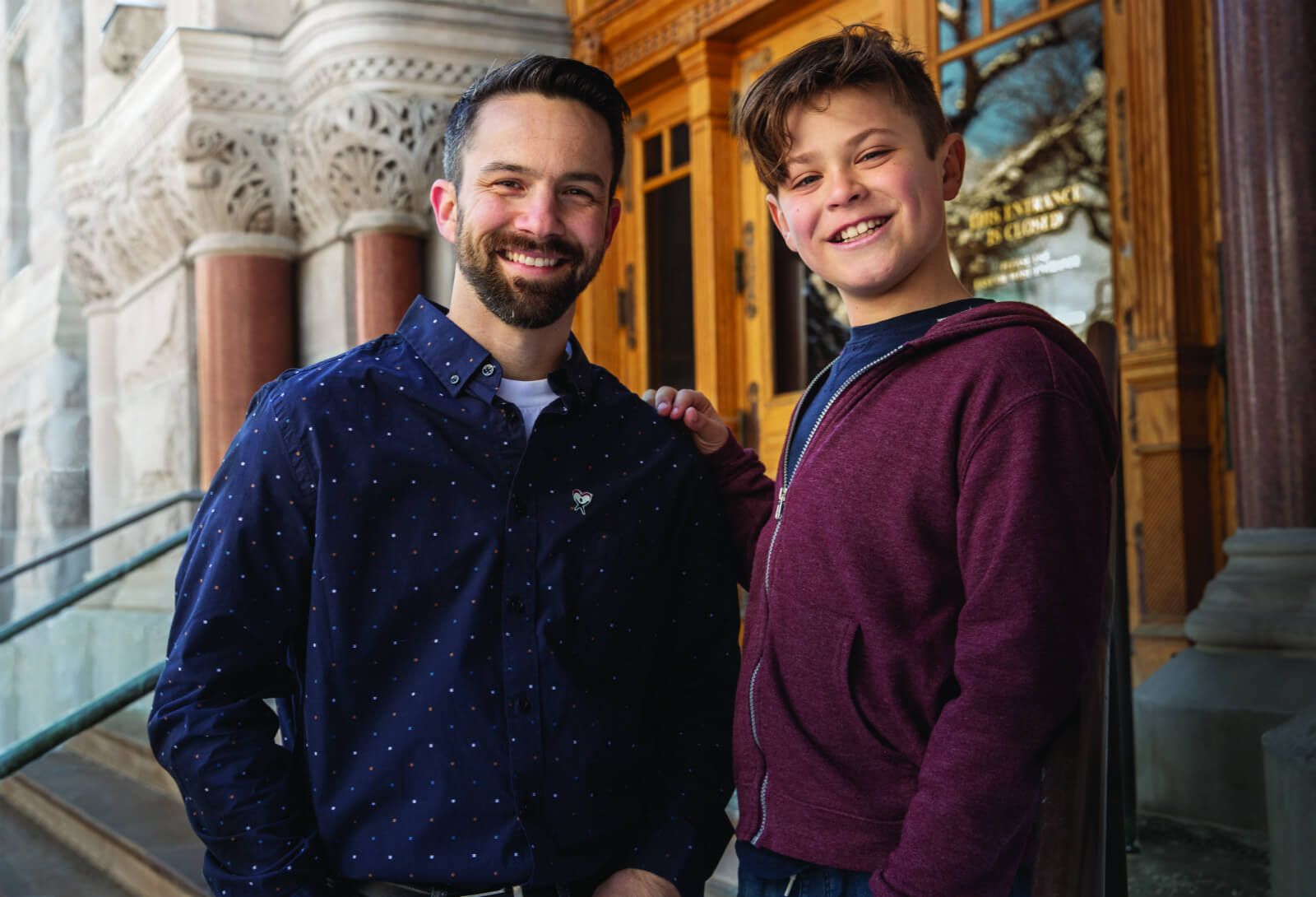 It costs $1,200 to match a child with a CASA advocate for a year. With a donation of $1,200 you join a group of people who believe it is vital for every abused or neglected child to have a CASA advocate.
With your support, these children can become more than just a statistic. With a CASA advocate these children can thrive, receive services they deserve and be given a voice in the court system. Every child needs a hero; abused children need a super hero. They need a CASA advocate to make sure they receive what every child needs, a safe permanent home and the promise of a bright future.
Superhero Sustainers
Be a part of sustaining CASA for Kids all year long! Give monthly and be a Super Hero Sustainer.
Super Hero Investors
Invest in the future of CASA for Kids and impact the lives of abused and neglected children! Pledge a multi-year gift and become a Super Hero Investor.