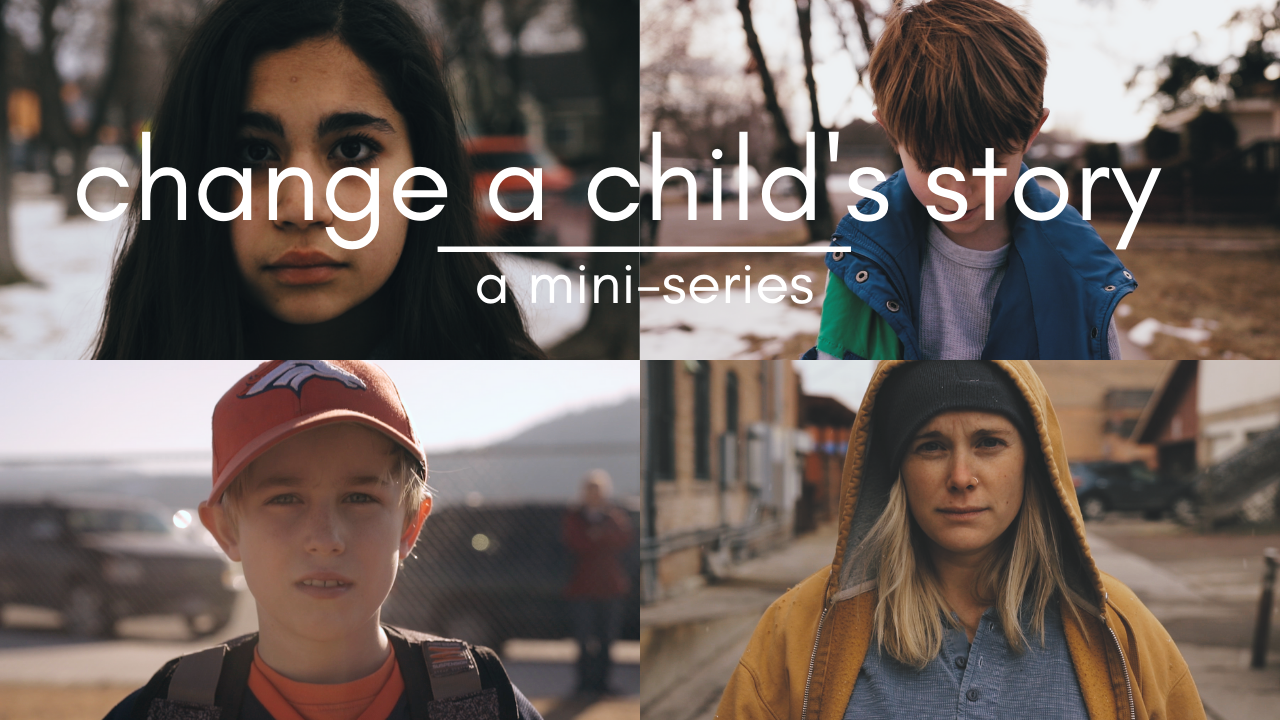 "Change a Child's Story" is a Flathead CASA original short film series devoted to telling the stories of foster children from their perspective.
April is Child Abuse Prevention month and we want to raise awareness! Year after year we see stories like these - stories of more than 300 children here in Flathead County!
This series is based on true story elements of hundreds of children's stories in our community and nationwide.
Watch the series premiere of "Change a Child's Story" on April 1st! - Spread the word and help spread awareness!
Episode 1 - Rachel
Episode 2 - Zack
Episode 3: Daisy
Episode 4: Douglas