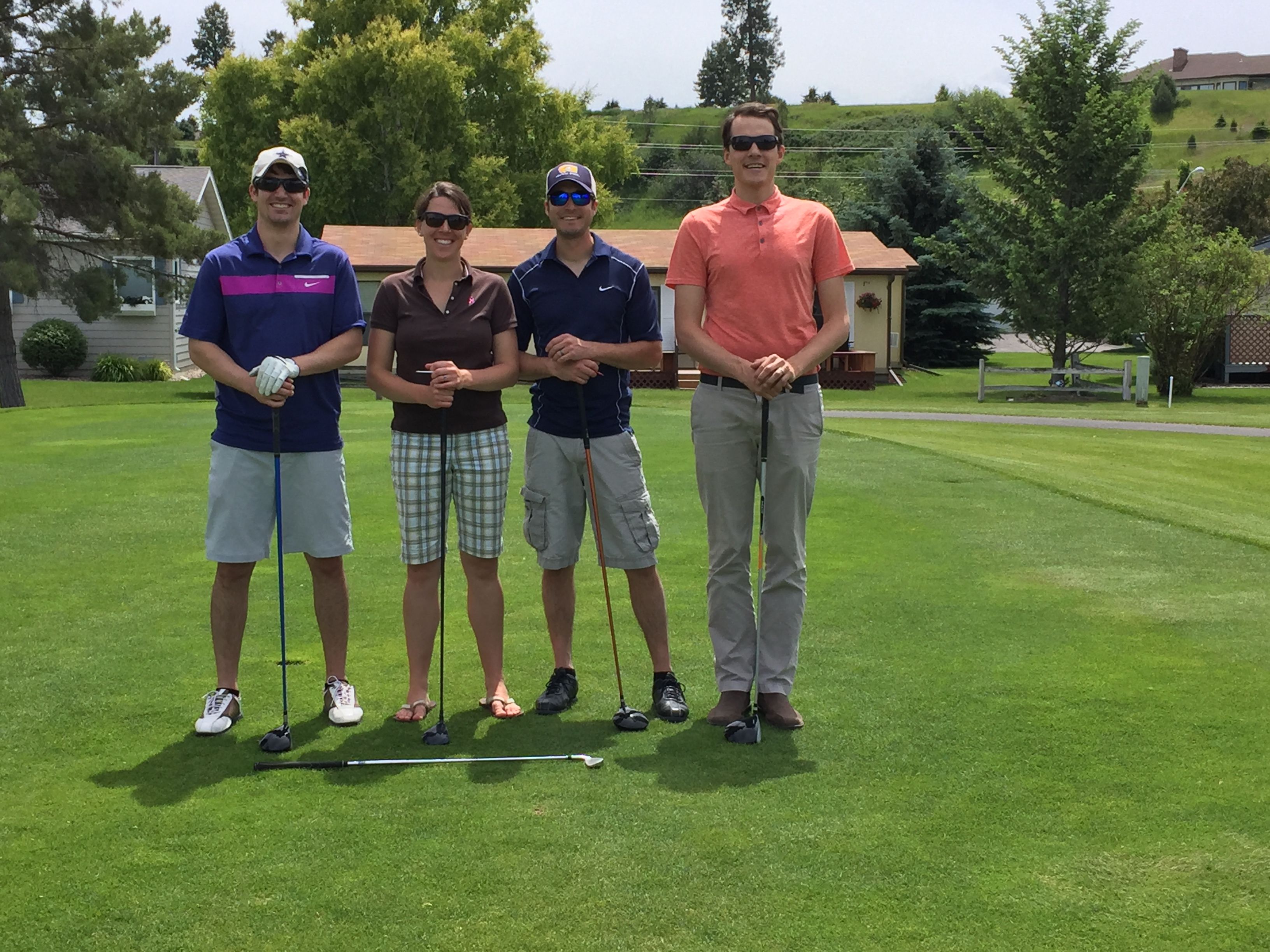 As you drive around the valley, you can't help but notice that everything is looking very green now that the weather has changed. I'm not sure about you, but that makes me smile! The beginning of summer brings golf for many people. CASA for Kids will be holding its 4th Annual Golf Scramble on Friday, June 16th! The golf scramble will start at 1:00pm at Village Greens.
Our CASA (Court Appointed Special Advocate) volunteers speak for abused and neglected children in court in order to help provide what every child deserves, a safe and loving forever family. With your help, we work to make sure each child that needs help, receives a CASA.
CASA for Kids Golf Scramble will be immediately followed by a BBQ with great fun and prizes. Golf, cart and dinner is $100 per person/$400 for a team. Or you can get a great deal and buy a bundle for $500 per team and receive golf, cart, dinner, two mulligans per player and an 'expand a hole' licorice whip! We still have room for teams, contact us today if you would like to play.
Should you have any questions, please feel free to contact us at 406-755-7208. On behalf of CASA for Kids and the children who will be served, thank you!