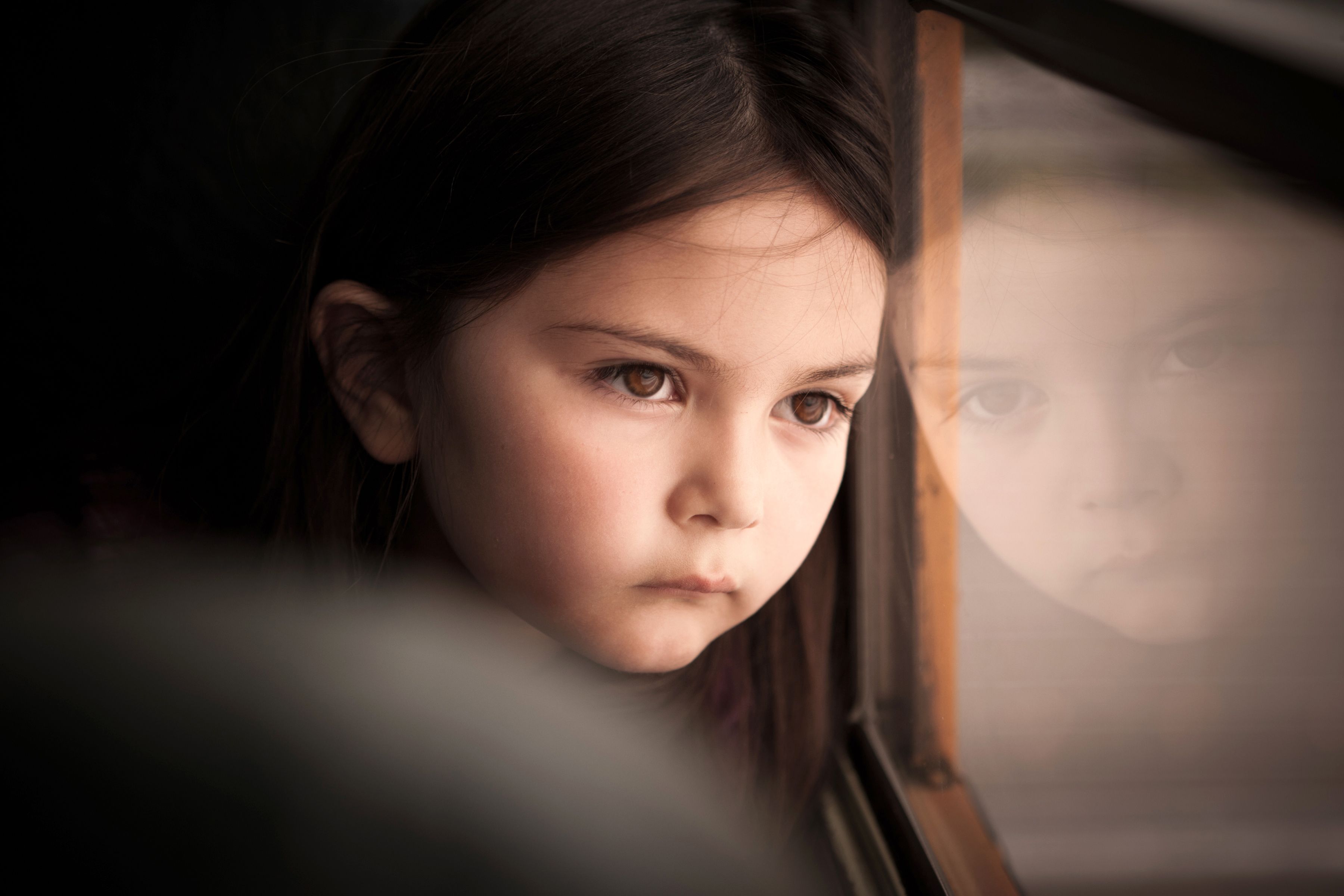 October is Domestic Violence Awareness Month (DVAM). Domestic violence negatively affects every community, as well as people of all ages and genders. CASA advocates speak for children in foster care and many of these children have experienced domestic violence - but you don't need to be a CASA to help victims of domestic violence.
The first step is education. There are many forms of domestic violence, it is not limited to physical abuse. Domestic violence includes emotional, verbal, isolation, financial, psychological, sexual, spiritual, as well as physical abuse.
The impact of domestic violence on children and teens is significant. Roughly 1 out of 15 children are exposed to intimate partner violence every year and 90% of these children witness the violence (USDOJ, 2011)). Approximately 1.5 million high school students are physically abused by their dating partners every year (Centers for Disease Control and Prevention, 2006). What can you do this month to support DVAM?
1. Be nonviolent and non-judgmental in your interactions with others.
2. Challenge attitudes and beliefs that promote a culture of violence and victim-blaming or shaming.
3. In personal situations, hold the abusive person, not the victim, accountable for their abusive behaviors.
4. Learn how to support a friend or loved one if they tell you they are being abused.
Here is a link for some useful tips http://www.thehotline.org/help/help-for-friends-and-family/.
5. Learn more about domestic violence and get involved.
Violence Free Crisis Line
Office: (406) 752-4735
24-Hour Crisis Line: (406) 752-7273
Service Area: Flathead County and your community
CSK Tribal Crime Victim Advocate Program
Office: (406) 675-2700 Ext.1180
Service Area: Flathead Reservation
SAFE Harbor
Office: (406) 676-0800
Service Area: Lake County and Flathead Reservation
DOVES (Domestic Violence Education & Services)
Office: (406) 883-3350
Toll-Free: (800) 831-9987
www.doveslakecounty.org
Service Area: Lake County and the Flathead Reservation
Please join CASA this month in combating domestic violence. Your voice and actions can make a difference!