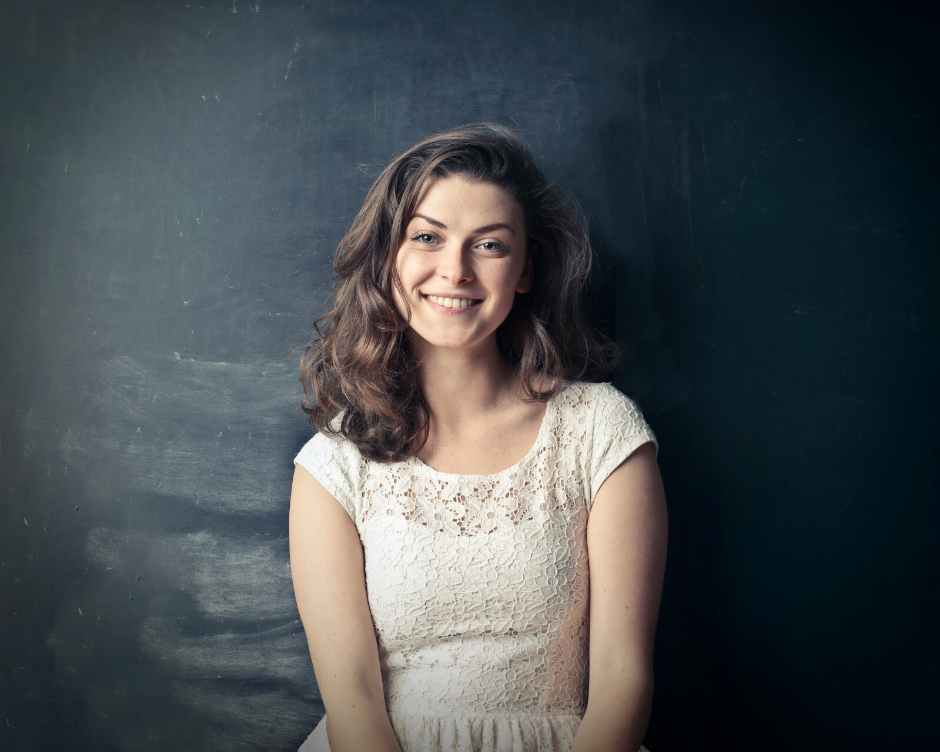 This was a letter written and sent by a local former foster youth to her CASA Advocate, 3 years after aging out of the foster care system:
"Thank u for being in my life since day one and from that day u have been there for me thru thick and thin and I appreciate everything u do for me and I am super grateful for having u to talk to when I need advice or when I jus need to vent and need someone to jus listen and give me words of wisdom so I can be wise like u and know what the right things in life is and what I shouldn't do. I am grateful to have you as a role-model my whole life pretty much, well 17 yrs of my life unless I did the math wrong lol. I am grateful to be able to say I know u and have u in my life means a lot and you and your family are considered family all the way to the end. I love you all."
Now a young woman, this girl and her CASA still maintain a very close relationship in their adult lives. 
Each and every day CASA Advocates are changing the lives of the foster children they serve and making a lasting impact - from the relationships they form, to the advocacy they provide both in and out of the courtroom. CASA's fight for the child's right to a safe, nurturing, permanent home and are there with them every step of the way through foster care until their case is dismissed, and in some cases, like the young woman above, for the rest of their lives.